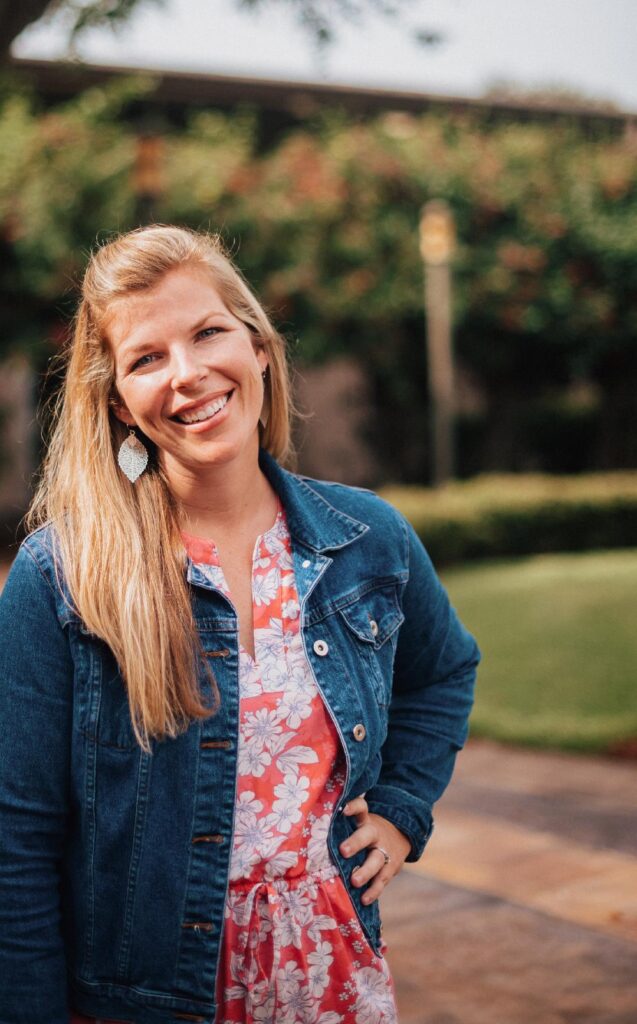 Cara Giuliano
Director of Youth Ministry
Cara has been involved in the faith formation of teenagers all of her adult life. After teaching Theology at Melbourne Central Catholic High School, she became the Edge Director at her home parish. In 2017, she became the Director of Youth Ministry here at Ascension. With her husband, Matt, Cara is the proud mama of three girls. She loves Halo Top ice cream, beach days, and Joanna Gaines.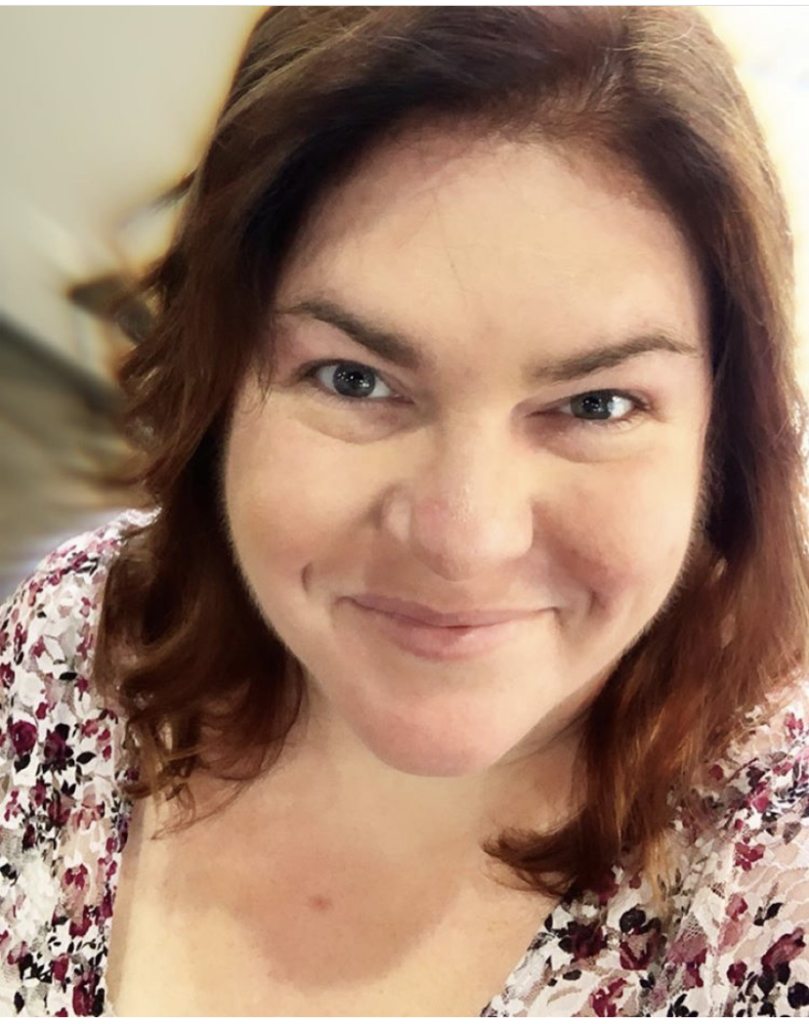 Anna Nagy
Associate Youth Minister
Anna has been a lifelong member of Ascension parish and has deep love for middle school and high school teens. For 10 years, Anna taught in the public middle schools and volunteered with the Life Teen Core Team. After the birth of her second daughter, she joined Cara to work professionally as the Associate Youth Minister, supporting both the Edge and Life Teen programs. She loves Disney, pumpkin spice, football, and spending time with her husband, Joseph.