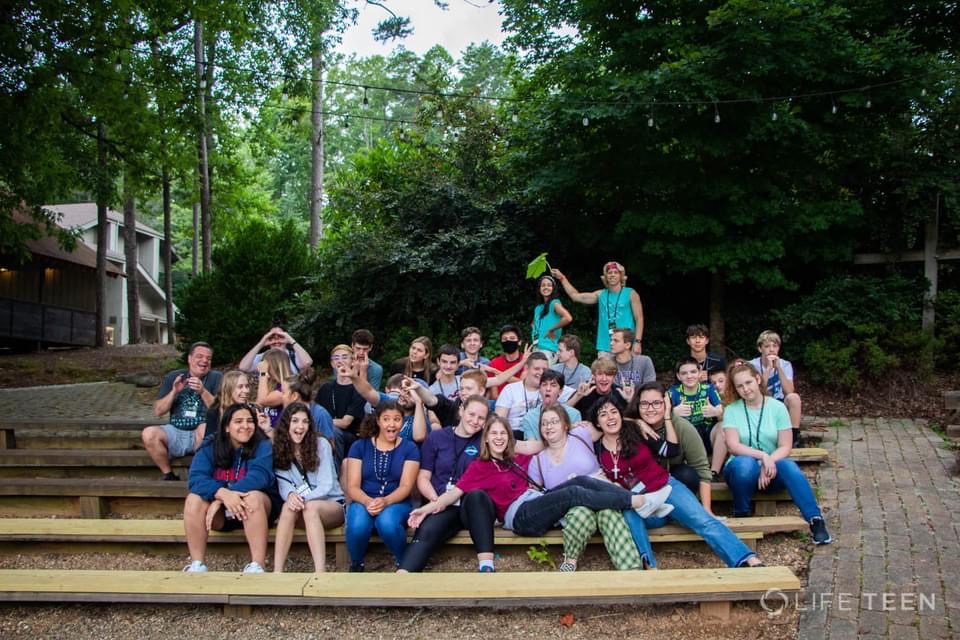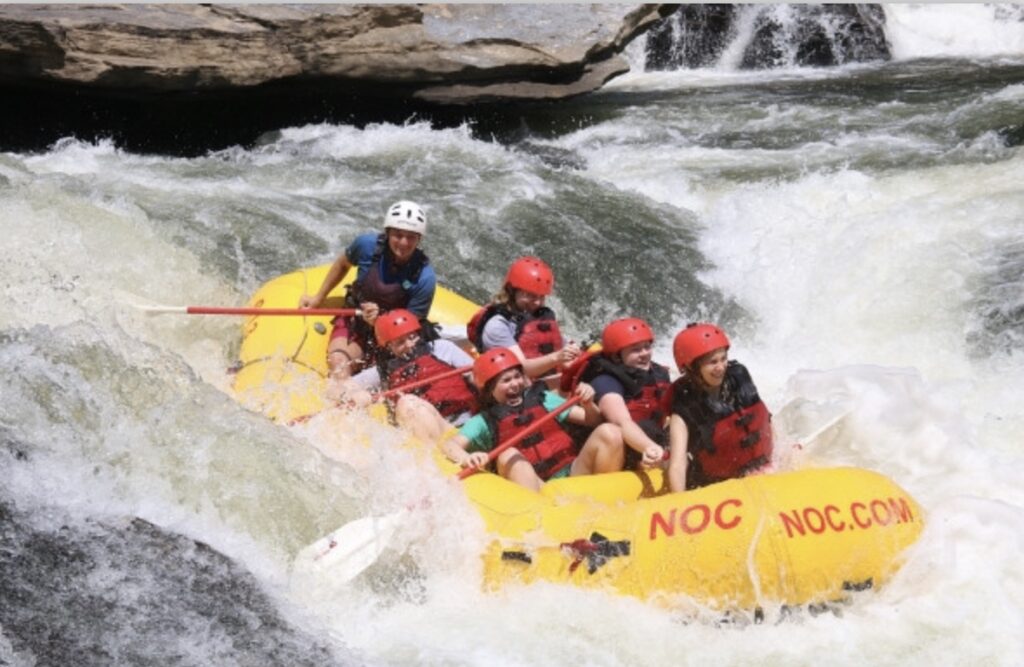 Life Teen Camp Covecrest
June 12-17, 2023: All graduating 8th graders-graduating 12th graders are welcome. All of our spots are currently full, but you can add your teen to our waiting list by filling out the form below and if there is a cancellation, we will contact you!
Edge Camp Hidden Lake
June 12-17, 2023: All incoming 7th-8th graders are welcome.
Life Teen & Edge Camp Details-Registration opens November 10, 2022
Camp Covecrest and Camp Hidden Lake are located in the Georgia mountains. Camp is one of the highlights of our year! These don't-miss camps allow teens to be fully immersed in Catholic Community. Teens spend 5 days playing in mud, climbing ropes courses, team building, and praying together. Teens join 250 other teens from around the country for daily Mass, adoration, different prayer experiences, dynamic speakers, musicians, and outdoor adventures. The sticker price for these camps is listed below. In Summer 2022, we were able to drop the price of camp to approximately $485 per teen after fundraising, and we hope to continue fundraising to lower prices again. If your teen has worked a shift at the pumpkin patch, that is additional funds that will be taken off the final price. $150 non-refundable deposit is required to hold your place for either trip. The final balance is due in June 2023.
Camp Total Cost $795
Steubenville, Florida
July 14-16, 2023 : All incoming 9th-graduated 12th graders are welcome.
Steubenville details: Registration open now. Total cost $330, including the $150 deposit.
Steubenville, Florida is a Catholic youth conference with thousands of other teenagers from all over gathering together to hear inspiring talks, and workshops, receive the Sacraments, worship together, and grow in fellowship. The conference will be held at the Rosen Centre: 9840 International Drive in Orlando. We will meet at Ascension and ride a bus to the conference and stay in the hotel Friday night and Saturday night and will return back to Ascension on Sunday afternoon. The total cost is $330 and includes the conference fee, hotel room stay, t-shirt, and bus transportation. This event has been life-changing for so many of our teens. We hope you can join us!