A Middle School Youth Ministry Program

Edge helps middle schoolers unleash who they were created to be, in Christ. Join other 7th and 8th graders as we dive deeper into our faith. We meet Wednesday evenings from 6-7:30pm.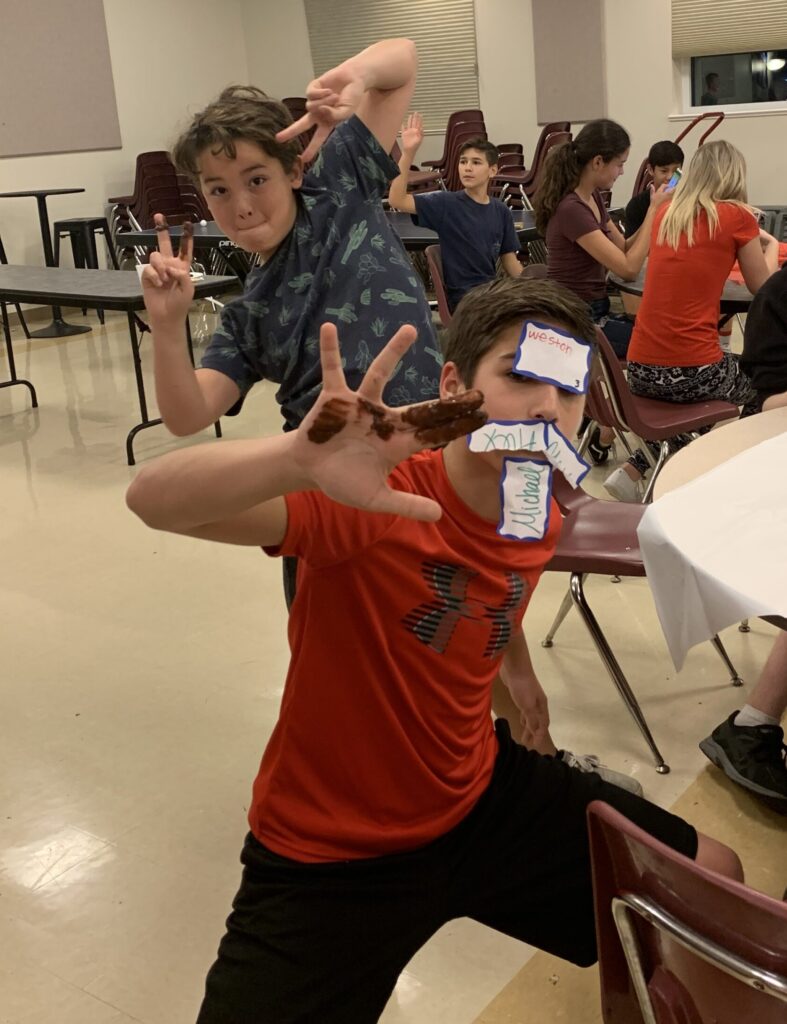 Weekly Edge Nights
All 7th and 8th grade students are invited to join us every Wednesday for our Edge Nights. Through engaging community, fun activities, and powerful spiritual encounters, teens are immersed in a dynamically Catholic parish culture. 6-7:30pm. Includes dinner. (*COVID restrictions: pre-wrapped snacks)
Check our calendar for specific dates.
Tuesday Summit Nights
For the teenager that's craving something more and much deeper than our Edge Nights, Tuesday Summit Nights are a great add on. Teens are given the opportunity to open up their faith in ways they have never before in a chill environment made especially for them. Tuesday Nights 5:30-6:30pm.
Check our calendar for specific dates.