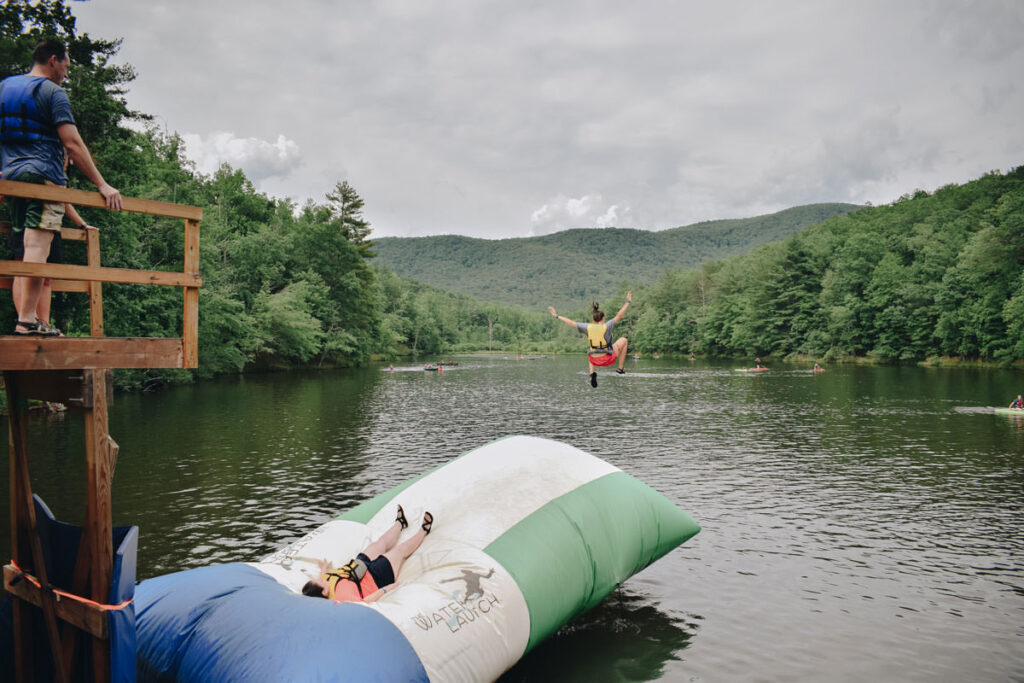 Life Teen is an international Catholic organization dedicated to leading teens closer to Christ through the sacraments, prayer and community. Here at Ascension, we've been doing just that for more than 20 years. These past decades have been filled with incredible Masses, retreats, mission trips, bible studies, XLTs and more. It's more than a program; it's a movement!
Check us out on Instagram, YouTube and Facebook.
Contact Us
321.254.1595 x 3501
2950 N. Harbor City Blvd
Melbourne, Florida 32935
cgiuliano@ascensioncatholic.net
Or send us a message below!