Our mission in Life Teen is to lead teens closer to Christ.
We have been able to do this at Ascension over the past twenty years because of Catholic adults responding to their baptismal call and serving our teens as Core members (see their bios at the bottom!).
Very simply, a Core member's job is to share Jesus Christ with teens. You don't have to be an expert on scripture and you don't need to have a theology degree. Your responsibility is to love teens and show them that they are loved by God.
We do ask all prospective Core members to take a look at this Core Covenant. This document is a helpful one if you are discerning Core Team as a possibility.
If you would like some more information about Core or if you are interested in joining, please send us an email at ascensioncatholicteens@gmail.com.
F.A.Q.
Q: What is a "Core Member" and what do they do?

In Life Teen, our Core members are the adult volunteers who lead our teens. We ask our Core to dive in completely each Sunday night, especially in their Small Group of teens.
Q: How much of a time commitment is it to be a Core member?

As a Life Teen Core member, you are committing to Sundays from 5:30pm to 9:00pm every week, and occasional Tuesdays from 8-8:30pm. On Tuesday, meet in each week in Room 411 of the Buescher Center to set up and run through the Life Night. Sunday, we gather in the Narthex to welcome teens as they arrive early for the 5:30pm Life Teen Mass. After Mass, we are in Room 411 for the Life Night itself which ends at 8:30 pm.
Edge Core commits to Wednesdays from 5:30pm-8pm. We set up and hold Edge Nights in Room 411, and meet after teens have left to debrief and discuss the upcoming night.
Q: What does a "Life Night" look like?

Each week after Mass, we eat dinner together in 411 and then gather together in worship. From here, we move into the teaching for the night. Next, we move into Small Groups where teens discuss how the content of the night applies to their lives. Lastly, we gather together to close the night in prayer.
Q: Do I teach or write lesson plans?

No, the talks are given by the Youth Ministers or a guest speaker. Occasionally, if a Core Member feels called to give a talk, that is discussed with the Youth Minster in preparation for the upcoming Life Night. Your responsibility is to guide conversation afterward in your Small Group. All small group questions are provided ahead of time.
Q: Do I need to like teens?

Nope, and we will teach you how to love them!
Q: Is there an age requirement?

Yes, in order to volunteer as a Core member you must be 21 years old.
For Edge, you must be 18 years old.
Q: Do I need to have a background check?

Yes. The Diocese of Orlando requires all of our adult volunteers who volunteer with youth to have a current background check on file (they are good for 5 years).
Q: How long is the commitment?

We ask all of our Core members to commit to the entire School Year to help maintain a level of consistency. That said, you can join later on in the year as long as you can commit to the remainder of the year!
Q: How much do I need to know in the way of Scripture, theology, etc.?

You don't need to come in with any prior knowledge. We will teach you everything that you need to know.
Meet our amazing team.
We're a talented group of creative individuals that love the Lord and hanging with teenagers! And Starbucks.
John K.
"Batman and I have never been seen at the same time. You be the judge."
John and his wife are proud parents of 7 children. A member of the Fourth Estate, he spends most of his professional time asking questions. Aside from chasing his kids, he loves basketball, football, coffee, and working for Disney. He may or may not be Batman. Did not make the Olympic Diving Team. Go UK Cats!
Brenda C.
"I have a CD for that!"
Brenda is a convert to the faith and love being catholic! She loves catholic radio, good food, good wine, her hubby, and her dachshund – not necessarily in that order!  She loves serving our teens – 'it is a great joy in my life!'  Her patron saint is St. Catherine Labouré, and heroes include St. Faustina, St. Maximillian Kolbe, and Pope St. John Paul II. 
Fabiola S.
"Hay comeda en la casa"
Our favorite soup maker and Cubana, Fabiola is a mom to three teenagers and two pups. Formerly a high school Spanish teacher, Fabi works as a Property Appraiser. If she had a middle name, it would be adventure! Of all the places she has traveled, Turkey and Egypt are her favorites (so far). Her hobbies include walking, travel, and trips to Miami.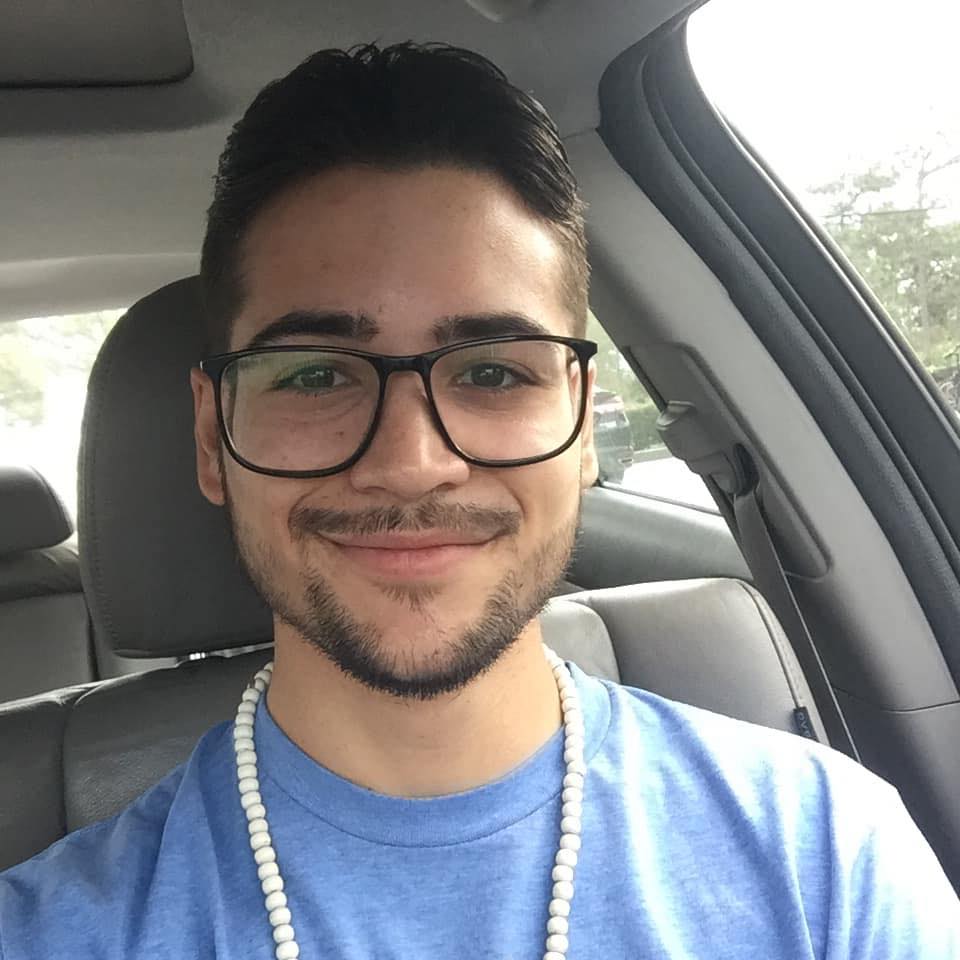 Gavin F.
"Be there or be square. Because if you're not, you're a round."
Gavin is a Melbourne native, and a proud Eau Gallie High School grad. The youngest of 8, he joined Ascension Life Teen in high school and never looked back. Now in his early 20's, Gavin is in love with serving others and God's call to ministry. He spends his free time hiking, long-boarding, going on new adventures, and 'being a fool for Jesus!'. He also believes that John is Batman, and Tony COULD be the new 'Robin'.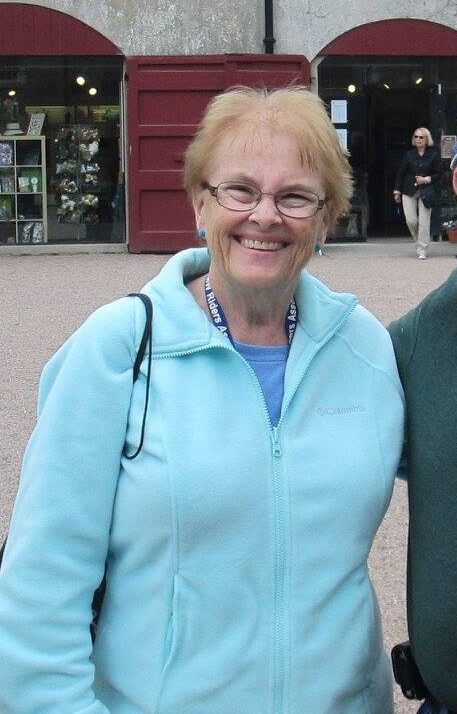 Marie B.
"Mama Dish"
Marie has refused to grow up, and has spent thirty years as a Core team volunteer. When not hanging around teenagers she writes genealogy and family history stories, listens to contemporary Christian music (yay Ashley!), and recently started raising monarch butterflies. Praise the Lord!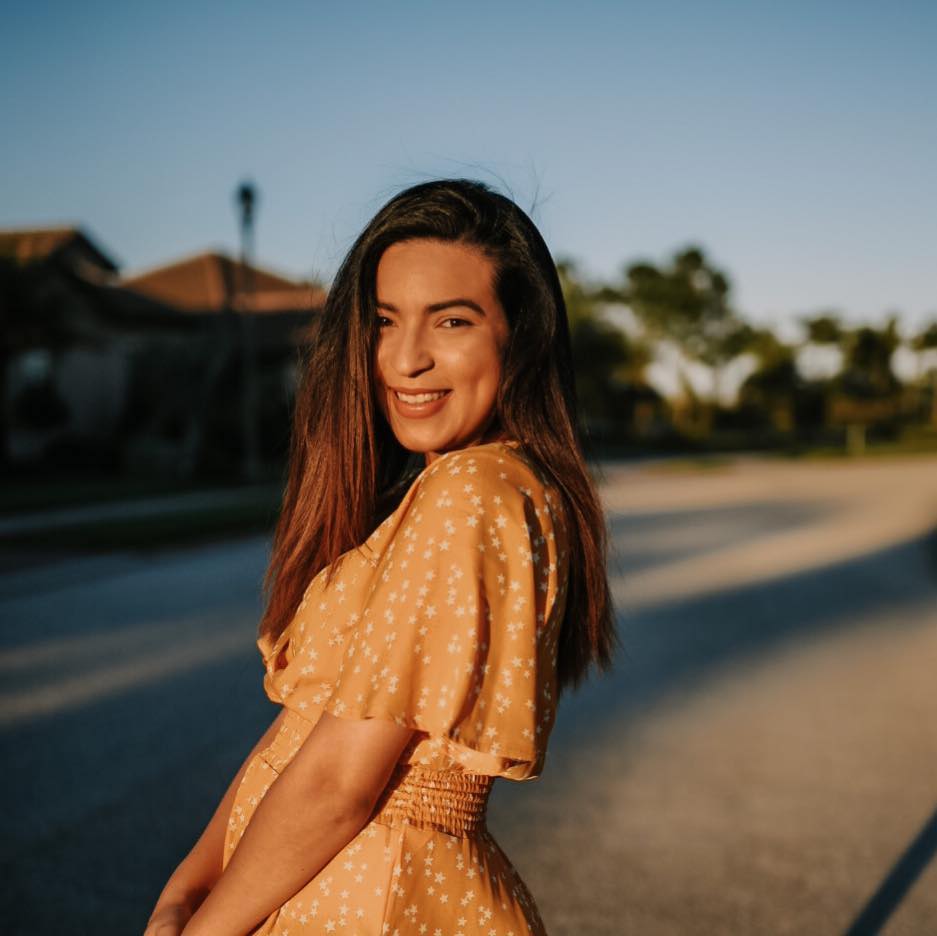 Maria P.
"I can Photoshop that out, don't worry."
Maria has turned her hobby into a business and now works as a photographer and media marketer. She is the first to admit she is terrible at answering in group chats. With her boyfriend Zach (they met in high school at Ascension Life Teen!), she enjoys spending time with her family and pup (Ella), Disney, drinking iced coffee, and memes.
Ashley Br.
This Cajun native makes a mean New Orleans muffaletta.
He brings music and joy to our journey toward Christ: praising and worshiping the Lord is his jam! He loves playing guitar, songwriting, gardening, disc golf, and riding skateboards with his sons. At home he is father of four and fixer of all things broken. In his spare time, he spins records and totally dominates in classic Nintendo. Ashley's favorite scripture is Psalm 103:1. "Bless the Lord, my soul; all my being, bless His holy name!"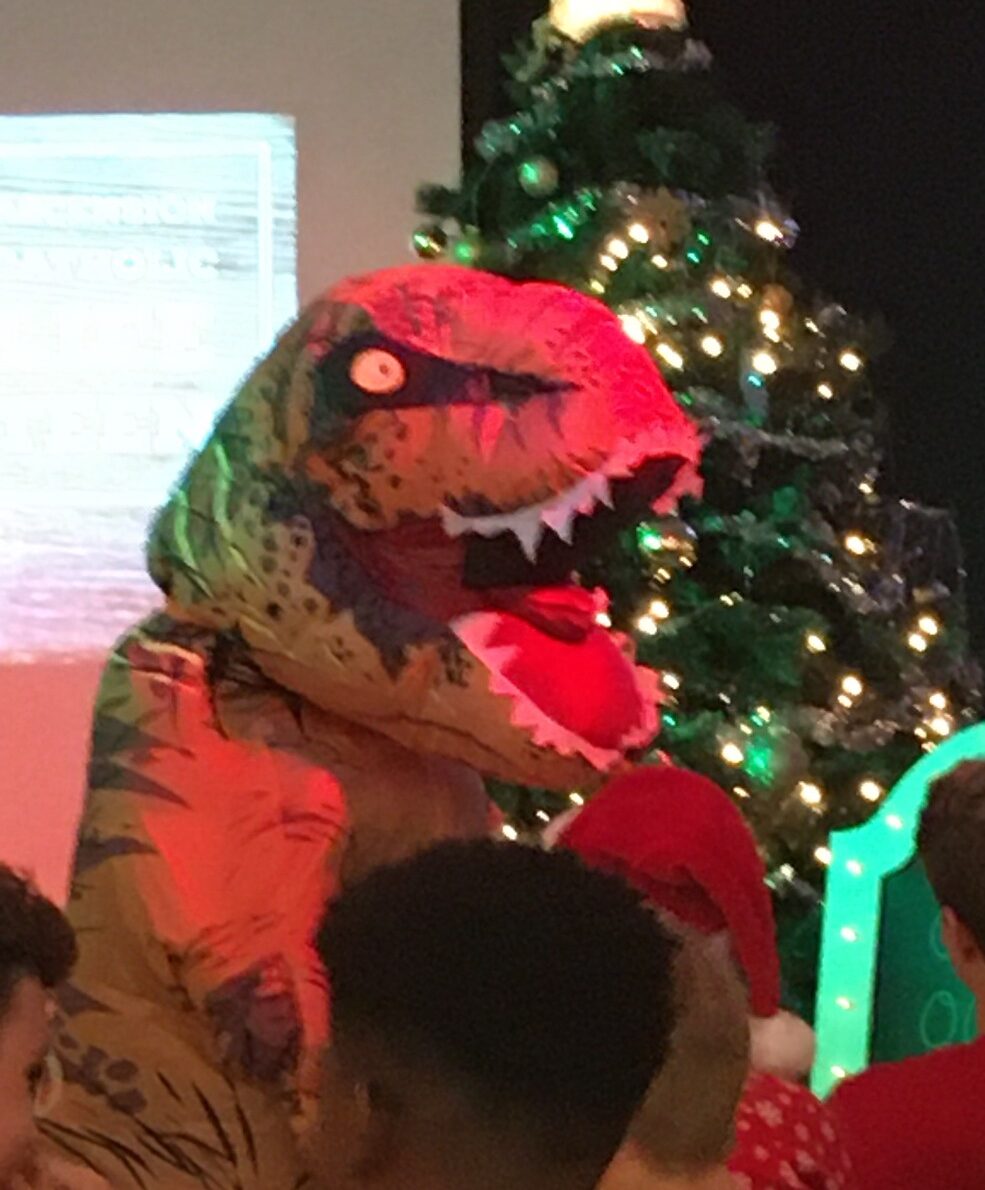 Tony S.
"You do not learn anything by speaking, but by listening."
Originally from Vermont, Tony, his wife of 25 years and five children (and 2 grand-babies!) live life to the fullest. Often residing at the exclusive resort, Tony World, he enjoys walking down crowded highways, memes, solving crimes, and designer coffee. He is an avid supporter of animal sanctuaries and engines.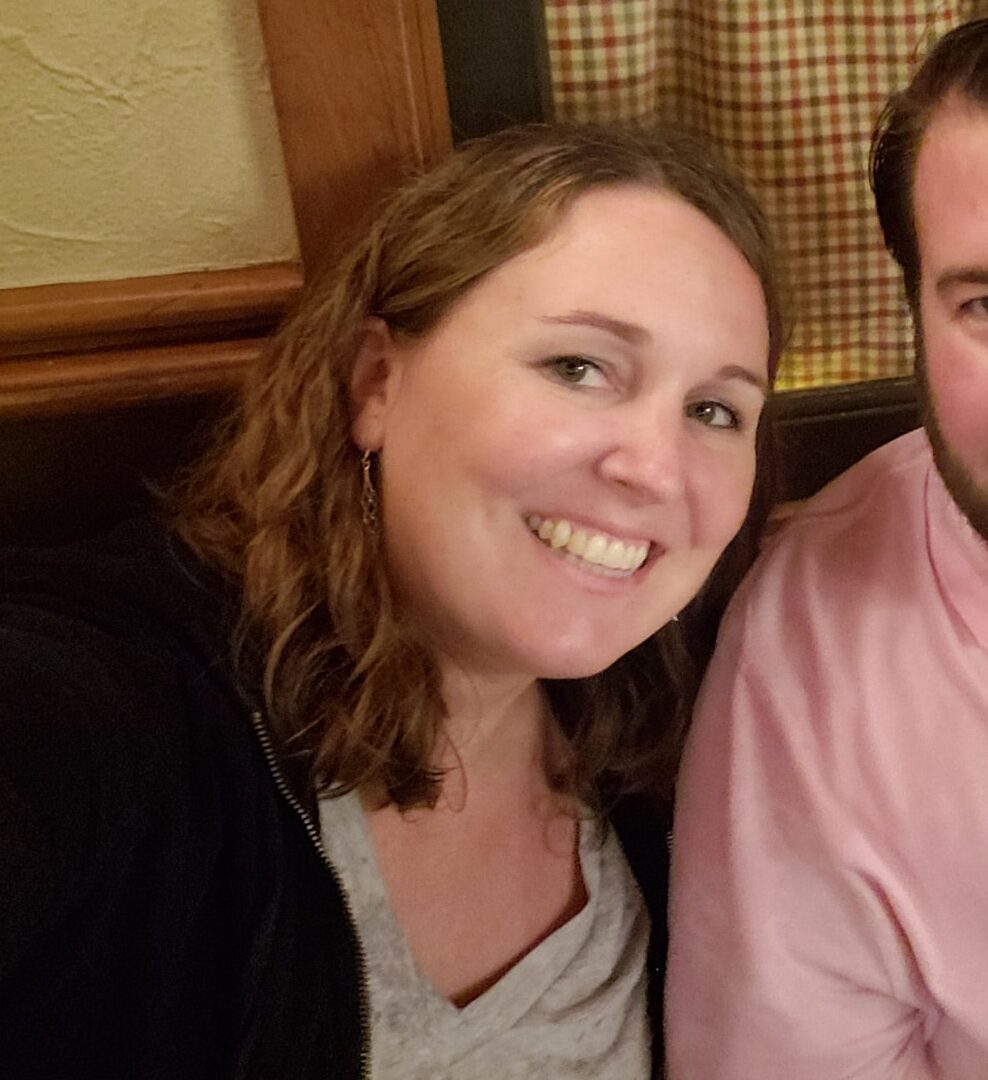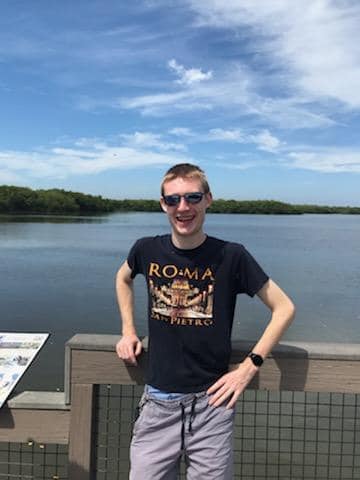 Zach H.
"Pumpkin Spice is life."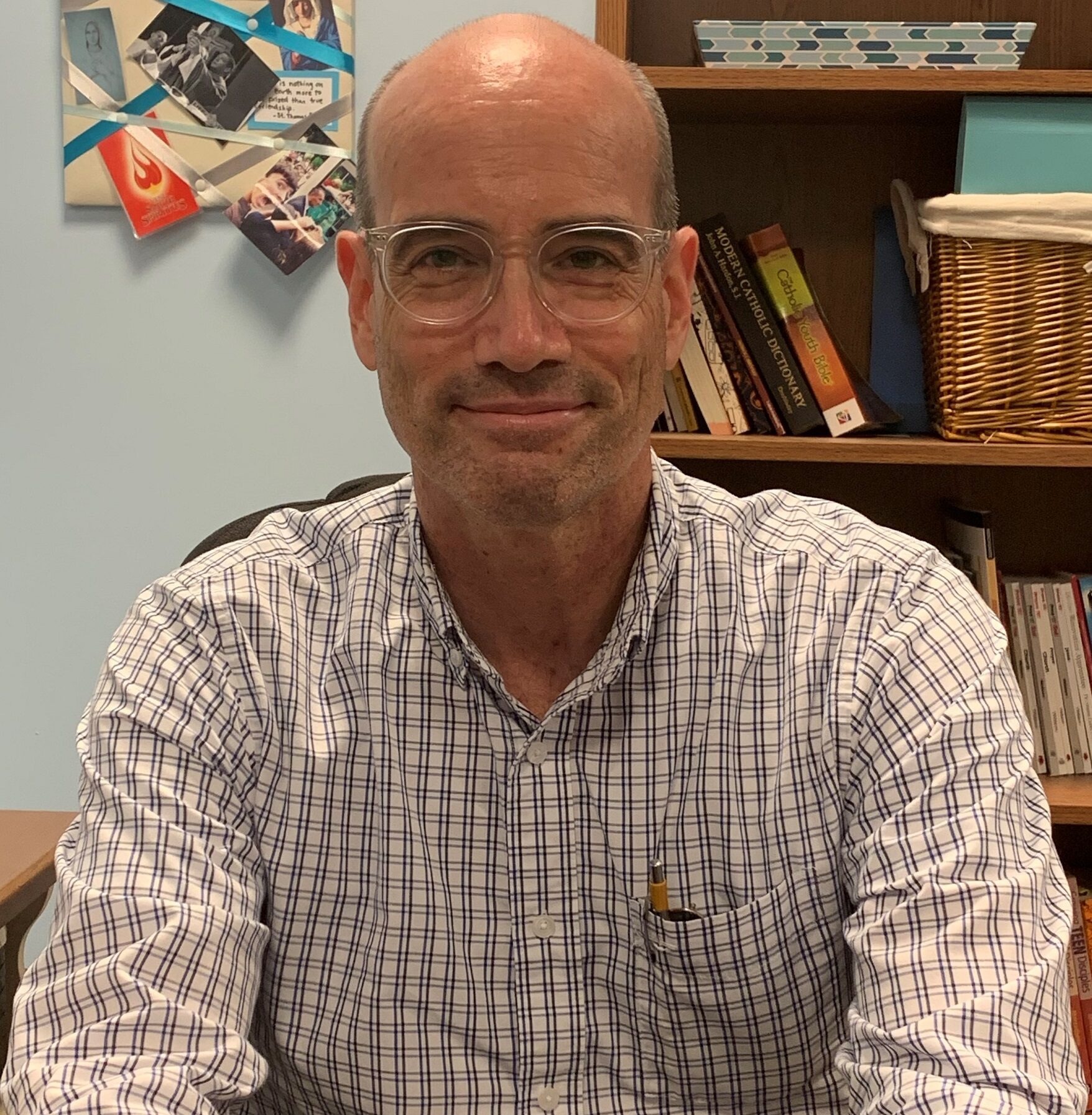 Mike L.
"If it's worth doing, it is worth over-doing."
Mr. Mike has been involved with Ascension Catholic Community for the last 20 years, and began volunteering with teens 7 years ago. He enjoys fixing things, and says 'If it ain't broke…fix it!' Fun fact: he rebuilds wristwatches as a hobby!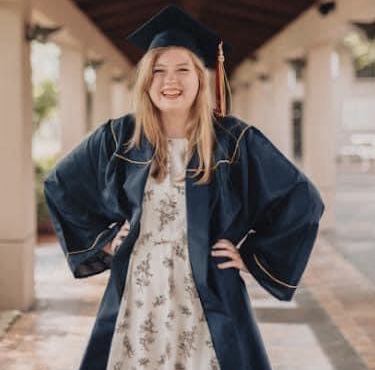 Bethany W.
"It's always a good time for Christmas carols."
Bethany is a Melbourne native with deep ties to Ascension. A freshman at EFSC. When she's not working, you can most likely find her reading a book (probably related to Christmas!). If you were ever curious how many days there were until Christmas, she is your girl! She loves music- especially Harry Styles and Niall Horan.