Our mission in Life Teen is to lead teens closer to Christ.
We have been able to do this at Ascension over the past twenty years because of Catholic adults responding to their baptismal call and serving our teens as Core members (see their bios at the bottom!).
Very simply, a Core member's job is to share Jesus Christ with teens. You don't have to be an expert on scripture and you don't need to have a theology degree. Your responsibility is to love teens and show them that they are loved by God.
If you would like some more information about Core or if you are interested in joining, please send us an email at cgiuliano@ascensioncatholic.net
Meet our amazing team.
We're a talented group of creative individuals that love the Lord and hanging with teenagers!
John
Life Teen Core Team
John and his wife are proud parents of 7 children. A member of the Fourth Estate, he spends most of his professional time asking questions. Aside from chasing his kids, he loves basketball, football, coffee, and working for Disney. He may or may not be Batman. Go UK Cats!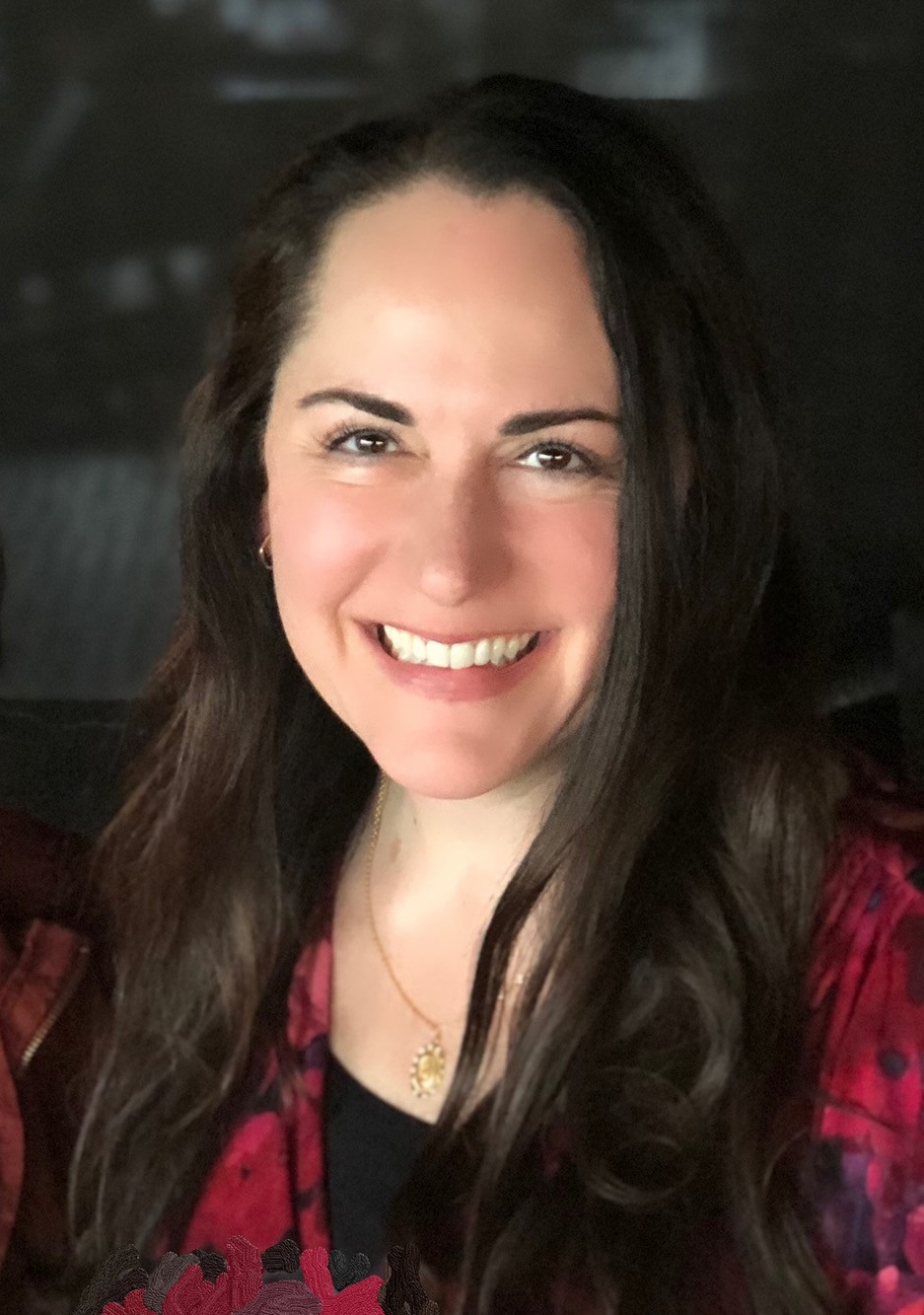 Brenda
Life Teen Core Team
Brenda is a convert to the faith and loves being Catholic! She loves Catholic radio, good food, good wine, her hubby, and her dog – not necessarily in that order!  She loves serving our teens – 'it is a great joy in my life!'  Her patron Saint is St. Catherine Labouré, and heroes include St. Faustina, St. Maximillian Kolbe, and Pope St. John Paul II. 
Grant
Life Teen Core Team
Grant grew up in Titusville, attended UCF undergrad, and graduated from FSU College of Law in 2021. When not giving free legal advice, he enjoys watching sports, playing trivia, and spending time with his German Shepherd, Zeke! He will challenge anyone in Mario Kart and loves Jesus more than anything!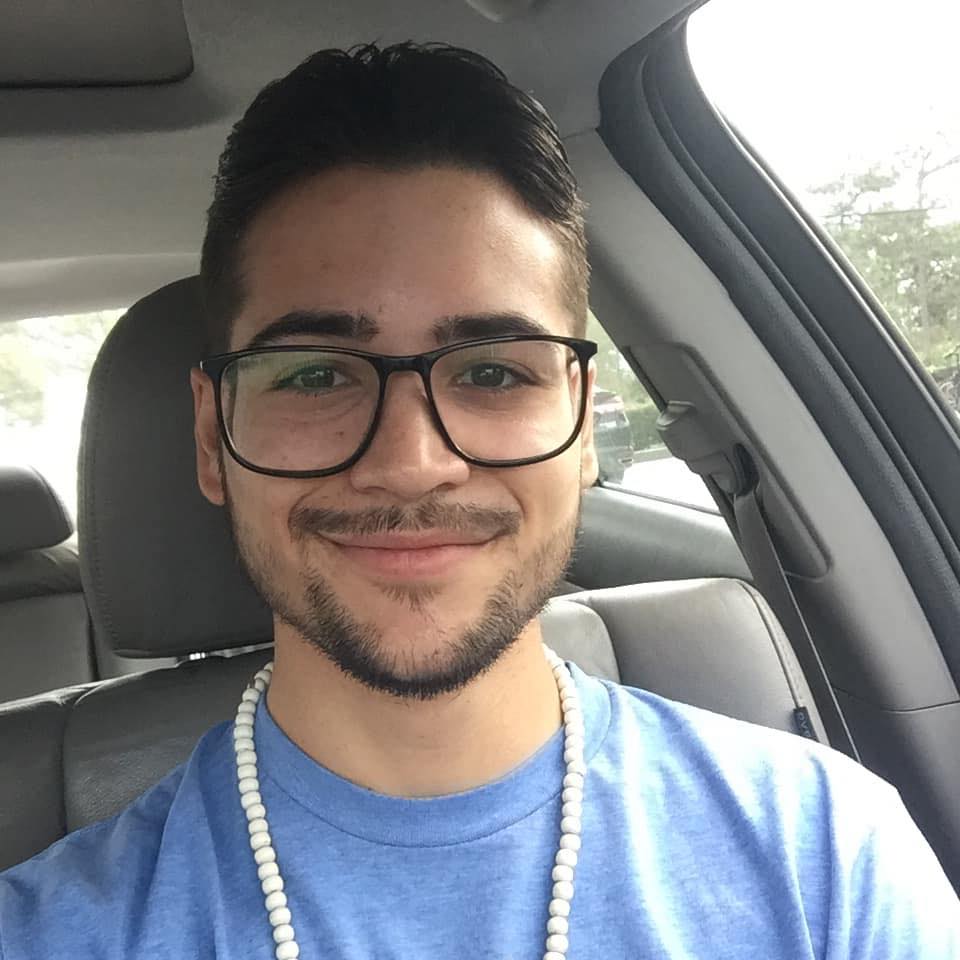 Gavin
Edge & Life Teen Core Team
Gavin is a Melbourne native and the youngest of 8. He joined Ascension Life Teen in high school and never looked back. Now in his early 20's, Gavin is in love with serving others and God's call to ministry. He spends his free time hiking, long-boarding, going on new adventures, and 'being a fool for Jesus!'. He also believes that John is Batman, and Tony COULD be the new 'Robin'.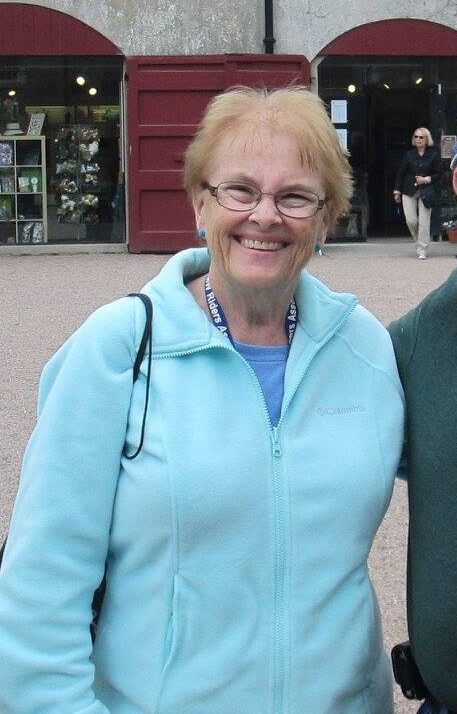 Marie
Edge & Life Teen Core Team
Marie has refused to grow up, and has spent thirty years as a Core team volunteer. When not hanging around teenagers she writes genealogy and family history stories, listens to contemporary Christian music (yay Ashley!), and raises monarch butterflies. Praise the Lord!
Tony & Liz
Life Teen Core Team
Originally from Vermont (Tony) & Louisianna (Liz), Tony and Liz have five children and live life to the fullest. They are faithful Catholics who open their home repeatedly to the Church for retreats, gatherings, and respite. They love traveling, loving on their grandbabies, and spending time on the water.
Ashley
Edge & Life Teen Core Team
He brings music and joy to our journey toward Christ: praising and worshiping the Lord is his jam! He loves playing guitar, songwriting, gardening, disc golf, and riding skateboards with his sons. At home he is father of four and fixer of all things broken. In his spare time, he spins records and totally dominates in classic Nintendo. Ashley's favorite scripture is Psalm 103:1. "Bless the Lord, my soul; all my being, bless His holy name!"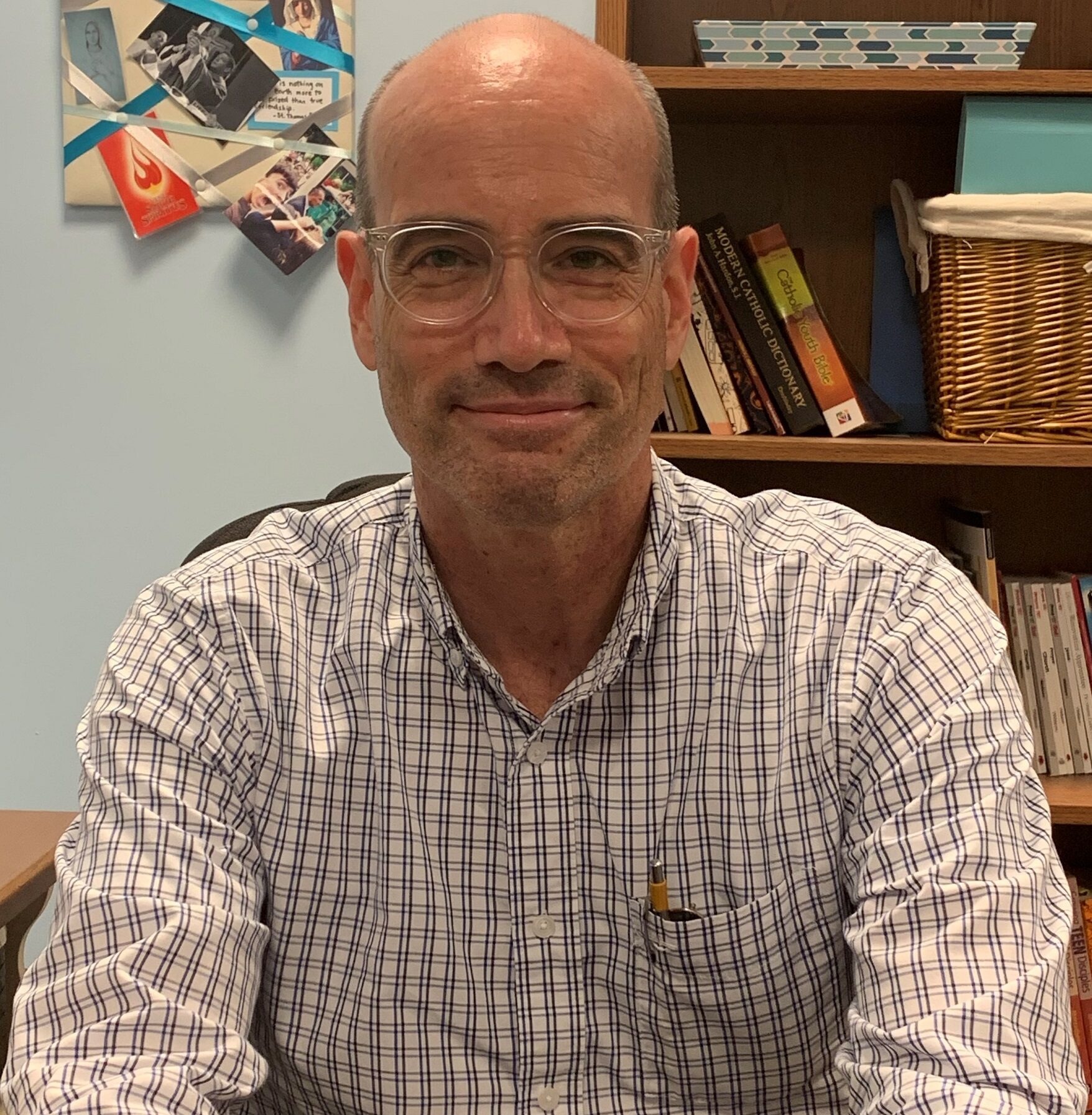 Mike
Edge Core Team
Mr. Mike has been involved with Ascension Catholic Community for the last 22 years, and began volunteering with teens 9 years ago. He enjoys fixing things, and says 'If it ain't broke…fix it!' Fun fact: he rebuilds wristwatches as a hobby!