SATURDAY OCTOBER 17-SATURDAY OCTOBER 31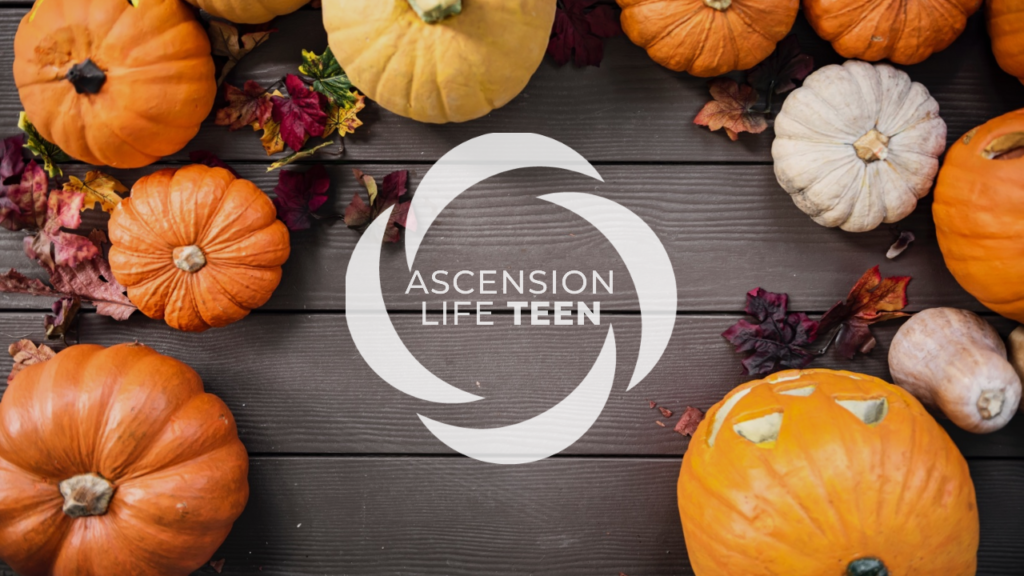 We are hosting a Pumpkin Patch on our property for 2 whole weeks! This fundraiser will allow teens to sign up for shifts and use the proceeds to help offset the cost of retreats and summer camps!
Dates:
Set up Day: Oct 15 at 5:30 PM (Adults only)
Delivery: Oct 16 at 3:45 PM (Double earnings for working this shift!)
Patch will be open 7 days a week, beginning Oct 17. M-F, 3-8, Weekends 10-7.
Clean up day: Nov 1, 10am-12pm (Double earnings)
Training Video for All Volunteers
Sign up for a shift!!