OCTOBER 2021 DATES TBA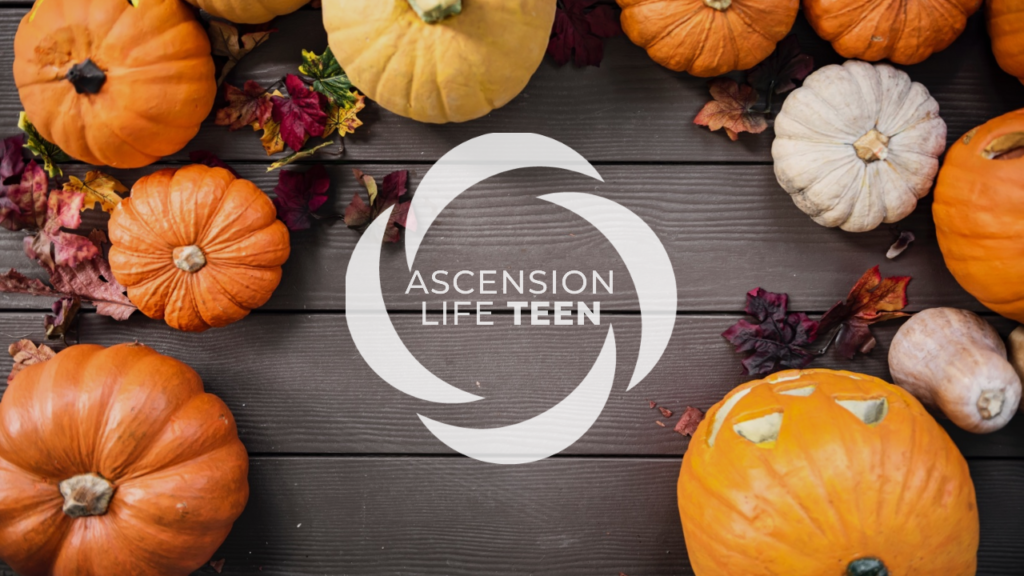 Coming back in October 2021!This fundraiser will allow teens to sign up for shifts and use the proceeds to help offset the cost of retreats and summer camps!
Dates:
Set up Day: TBA (Adults only)
Delivery: TBA (Double earnings for working this shift!)
Patch will be open 7 days a week, dates TBA.

Training Video for All Volunteers